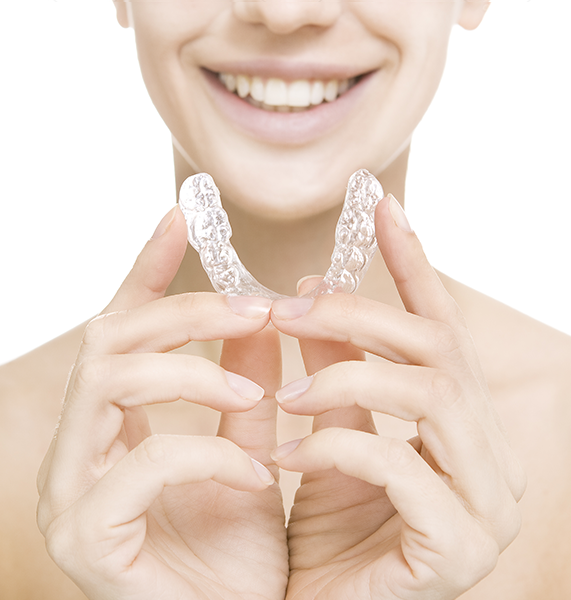 As a Patient
"What is the most important thing for you as a patient, is to choose a good orthodontist who can diagnose your in problem"
In Asia, Dr Kenneth Lew elaborates,".. many patients  have protrusive teeth (sometimes upper only, sometimes both upper and lower teeth. Now, we have operator-sensitive orthodontic techniques that allow me to 'move' back your protruding teeth, WITHOUT ANY EXTRACTIONS. it is crucial that I measure your xrays and study models, and clinically evaluate your hard tissue and soft tissue (the latter means the 'flesh' and 'skin' than covers your face'. I measure how short you are of space in your upper  and lower arches (upper teeth and lower teeth). Not only that,  I need to clinically determine WHY your teeth are short of space.
This is just a small part of my diagnosis and treatment plan for you, Results can be relatively stable. Technology has advance by leaps and bounds, and as your Specialist Orthodontist, the duty I owe to you, my patient, is nuanced by my sifting and understanding technology so that we use the best one for you. For example, if your maocclusion is skeletal in nature, certain orthodontic techniques give a more stable, long term result for you, as a patient.
As a Dentist
"Pain free dentistry is what my patients want. I use Invisalign and other aligners because it moves my patients' teeth following my treatment plan, WITHOUT ulcers, and wires and brackets, AND, most importantly, it works."
Dr Kenneth Lew's dedication shows. Kenneth Lew's  treated case, " AN AESTHETIC CORRECTION OF AN ANTERIOR OPEN BITE' was chosen to appear in the coveted INVISALIGN SCIENTIFIC TEACHING KIT.  Kenneth, WITHOUT extracting any teeth, in 13 months of active treatment, corrected our 39-year-old female patient's bimaxillary protrusion of upper and lower teeth, AND closed her symmetrical 3mm anterior open bite from upper right canine to upper left canine. Dr Kenneth Lew's result – our patient's open bite closed and her upper and lower arches were aligned. One year post treatment showed stability of results. Little wonder than Dr Kenneth Lew was chosen by Align Technologies USA (the holding company of Invisalign listed on the NASDAQ) as an esteemed Invisalign Speaker and Invisalign Trainer. Dr Kenneth Lew is the person who trains dentists on how to do Invisalign, generic clear aligners and braces!